Enriching communities
one company at a time
About Us

Growth starts from somewhere,
let it start from here
We create a foundation, design the network and develop the infrastructure for an economically sustainable future.
C/M is a real estate development company with a focused niche in economic infrastructure and supply chain infrastructure, i.e., broadband railroad transportation, truck dispatching facilities, trucking hubs, and logistics hubs.
Our belief is that the strongest communities are built from shared value. We don't fit our vision into the area, the company develops a vision based on what the community needs, regionally and nationally. With the community in mind C/M Development & Design must maintain and cultivate strategic partnerships and long term alliances with some of America's key economic entities. We work at the federal, state and local level to ensure the best results for the community and our economic development projects.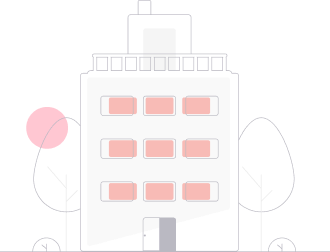 Our Projects
Built with community in mind
CMobile Hub
(In Development)
CMobile Hub is a launching pad; A direct link in America's economic supply chain — functioning as a transload and intermodal facility in Yuma.
The launch of "Project Catalyst" will fulfill a mission to harness the future through Visionaries creating Impact , Innovation and Collaboration across multiple sectors to help establish economically sustainable communities across America.
The Ex Box Foundation Inc
(In Development)
Break up with your boxes! Ex-Box is a non-profit organization focused on enriching communities and dealing with all that pesky cardboard.

Let's Connect
We are interested in finding partners who align with our mission.
Feel free to drop us a message.